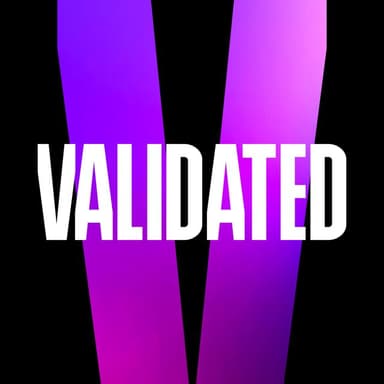 Are Wallets Entering the 'Browser Wars' Era? - Ep 75
| 29:34 | E75
Episode Summary
In this live panel from Breakpoint 2022, Sarah Kopit (The Block) explores the similarities and differences between the browser wars of the 1990's and the crypto wallet market today. Panelists include Brian Friel (Phantom),Filip Dragoslavic (Solflare), Maximillian Von Wallenberg (Ultimate), and Victor Pontis (Glow).
Episode Notes
0:00 Intro
0:50 Intro to panelists and overview of the browser wars 
2:25 How do lessons from the browser wars apply to the wallet market? 
3:12 Differences between browsers and wallets 
6:00 The roles of wallets in the crypto ecosystem 
10:50 Will there be one wallet to rule them all? 
16:04 How the dominant mobile platforms will impact wallets
18:55 Lessons from Web 2 applicable to Web3 projects
25:25 What the future of wallets looks like

DISCLAIMER The information on this podcast is provided for educational, informational, and entertainment purposes only, without any express or implied warranty of any kind, including warranties of accuracy, completeness, or fitness for any particular purpose. The information contained in or provided from or through this podcast is not intended to be and does not constitute financial advice, investment advice, trading advice, or any other advice. The information on this podcast is general in nature and is not specific to you, the user or anyone else. You should not make any decision, financial, investment, trading or otherwise, based on any of the information presented on this podcast without undertaking independent due diligence and consultation with a professional broker or financial advisor.