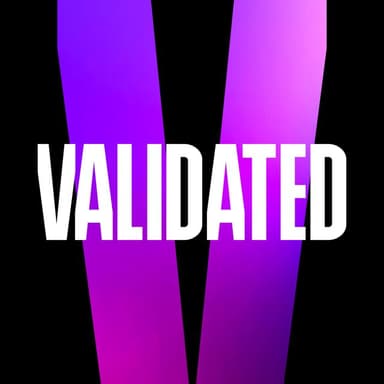 NFTs for All - Ep 76
| 19:11 | E76
Episode Summary
Solana is paving the way for mass adoption of NFTs. In this panel discussion live from Breakpoint 2022, Matthew Stotts (Holaplex) leads a discussion with top entrepreneurs in the space about what the future holds for the scalability of NFTs and how Solana is uniquely positioned to make this future a reality.
Episode Notes
0:00 - Intro
1:17 - Introduction to panelists
1:54 - How Solana's infrastructure allows for scalability
4:45 - What creators are looking for in NFT platforms 
5:53 - Glass.xyz and the future of video NFTs
7:25 - Overview of participants in the NFT space
8:30 - What does future growth of the NFT market look like?
10:12 - The impact of tech behemoths on the NFT space
15:31 - Solana's low network costs
16:40 - Panelists' favorite NFT projects 
DISCLAIMER
The information on this podcast is provided for educational, informational, and entertainment purposes only, without any express or implied warranty of any kind, including warranties of accuracy, completeness, or fitness for any particular purpose. The information contained in or provided from or through this podcast is not intended to be and does not constitute financial advice, investment advice, trading advice, or any other advice. The information on this podcast is general in nature and is not specific to you, the user or anyone else. You should not make any decision, financial, investment, trading or otherwise, based on any of the information presented on this podcast without undertaking independent due diligence and consultation with a professional broker or financial advisor.