Mint, sell, and trade NFTs at scale.
Solana's high throughput and low fees make it a perfect fit for NFTs of all shapes and sizes.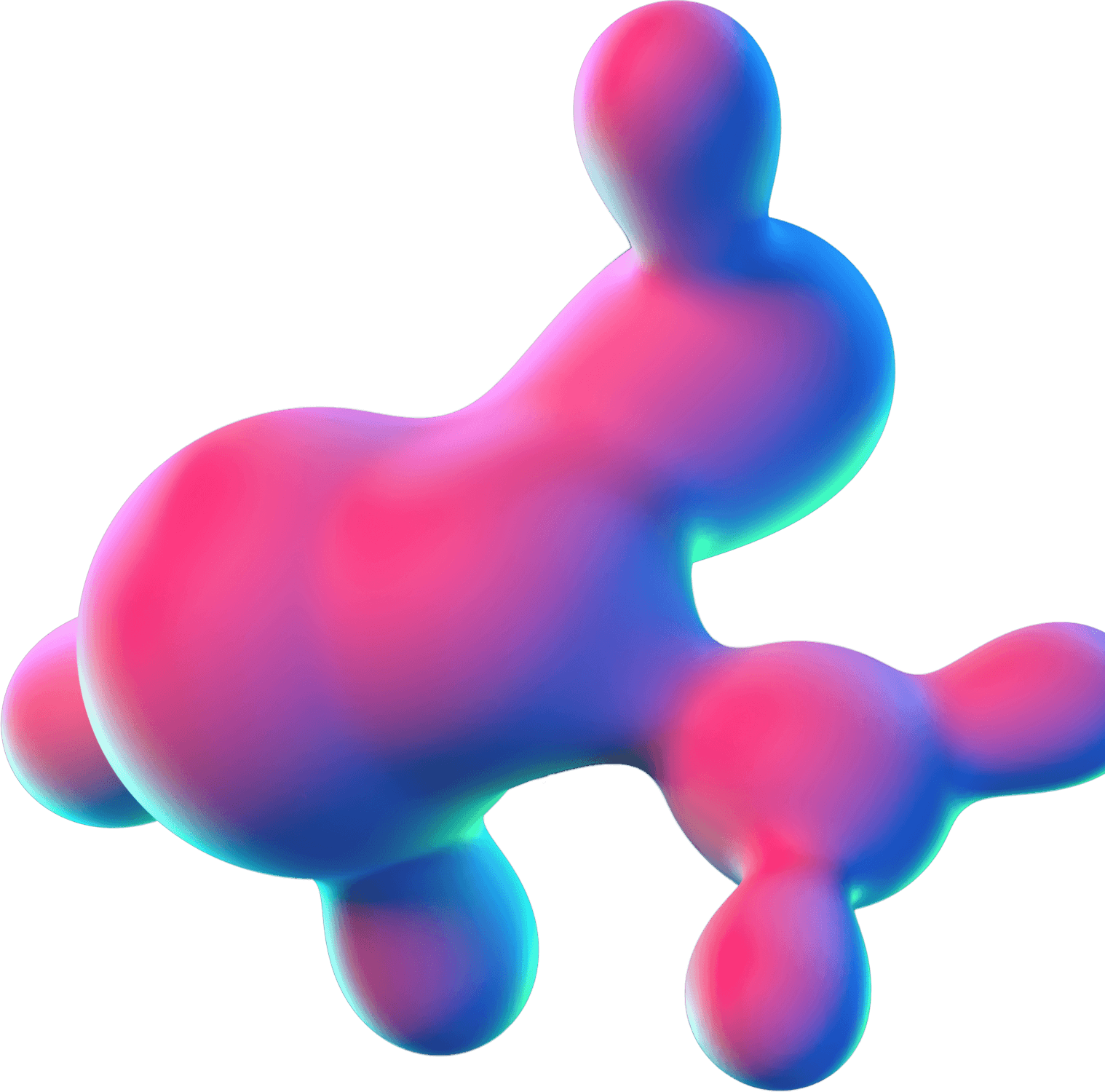 8.5M+
Total Number of NFT Wallets
$0.00012
Cost of minting an NFT using state compression (as of 4/4/2023)
Why Solana
Get started with the best reference implementations. Ecosystem projects provide resources to launch your NFT on Solana in record speed.
Metaplex
Own your digital assets
Metaplex empowers creators and brands to build a direct relationship with their audiences. Start your own NFT storefront in minutes with Metaplex. Mint, sell, and host auctions all in one customizable frontend.
Solana Ecosystem
Take a peek at the explosive NFT ecosystem on Solana. Find marketplaces, DAOs, artist collectives, fractionalization tools, and more.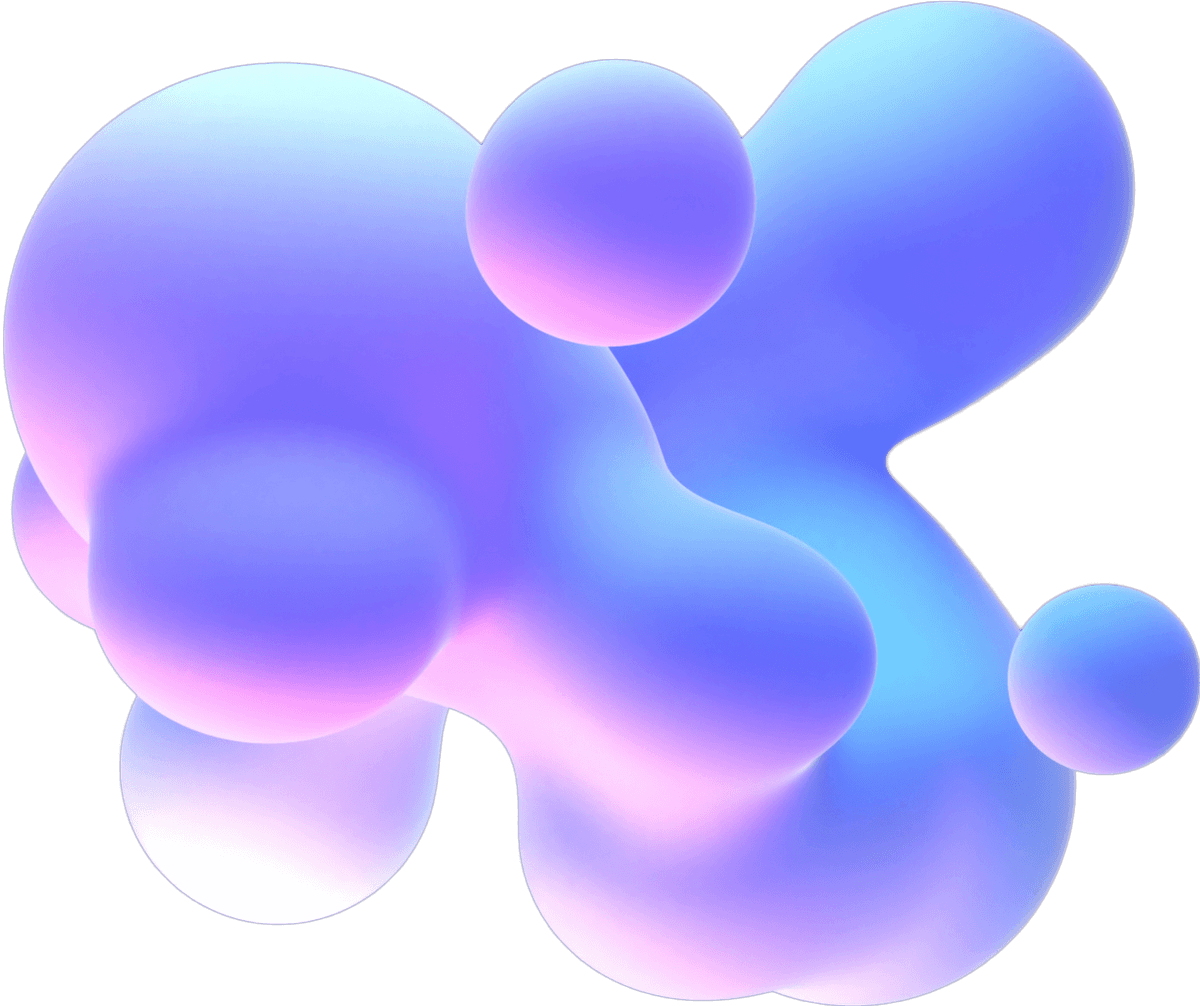 Check out secondary markets
Buy, sell, and bid on NFTs with these marketplaces, and view more on the Ecosystem page.
Launchpad is a Magic Eden product and service that aims to help creators mint their collections without any technical know how.
Visit Site

The first fully-fledged NFT marketplace on Solana. Get quick and easy access to digital collectibles and explore, buy and sell NFTs from different collections and artists.
Visit Site
The first NFT marketplace that enables creators to choose and embed licenses when they mint NFTs. Creators know what they are selling, collectors know what they are buying. Join the revolution.
Visit Site
the early movers
32.0M+
NFTs Minted