gaming
Web3 games. Web2 speeds.
Build the games of the future at the speed of the internet. Solana's high throughput and low fees make it a perfect fit for your masterpiece.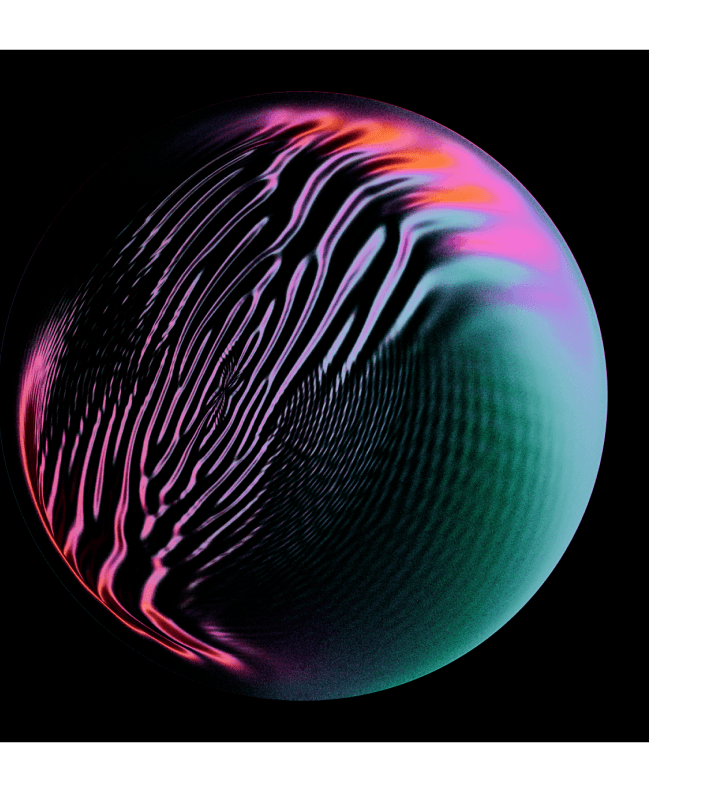 Solana Games Kit
A collection of such tools and services being developed in the Solana ecosystem to empower game developers and accelerate the development of amazing web3 games on Solana.
why solana
Go bigger, faster, smarter.
A single state, by design
Solana is built for interoperability — it horizontally scales while maintaining a shared state. Connecting Solana and gaming communities is seamless.
The fastest speeds
Solana comes to consensus and finality almost immediately — no long wait times like other blockchains.
The lowest fees
Each transaction on Solana costs a fraction of a cent. Don't worry about fees slowing down the experience.
Up your game
Build the metaverse with decentralized marketplaces, cross-game items, and fully-on-chain elements.
SOLANA IN ACTION
Super fast. Super cheap. Super seamless.
Solana's blazing-fast speed and ultra-low fees are built to scale, so the ecosystem grows without sacrificing censorship resistance or security. It's so fast, your players will definitely notice. See how Mini Royale: Nations uses the blockchain to create a unique open-economy multiplayer shooter.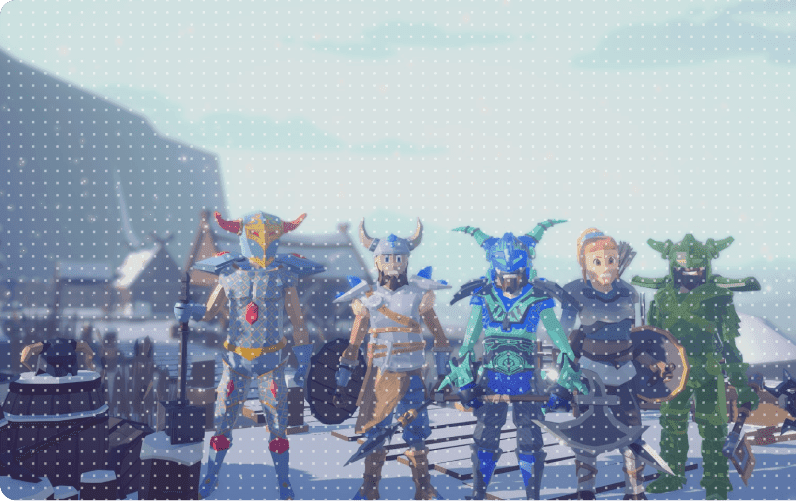 Solana games
Top games from the community