Artists and Creators
Your art. Your audience. Your Solana.
Artists and creators have more control over their destiny when they use Solana. Turn your creativity into steady, reliable income with low fees, fast settlement, and high throughput. Verifiable, digital ownership adds peace of mind that your work will always be attributed to you. Make a living and build your legacy on Solana today.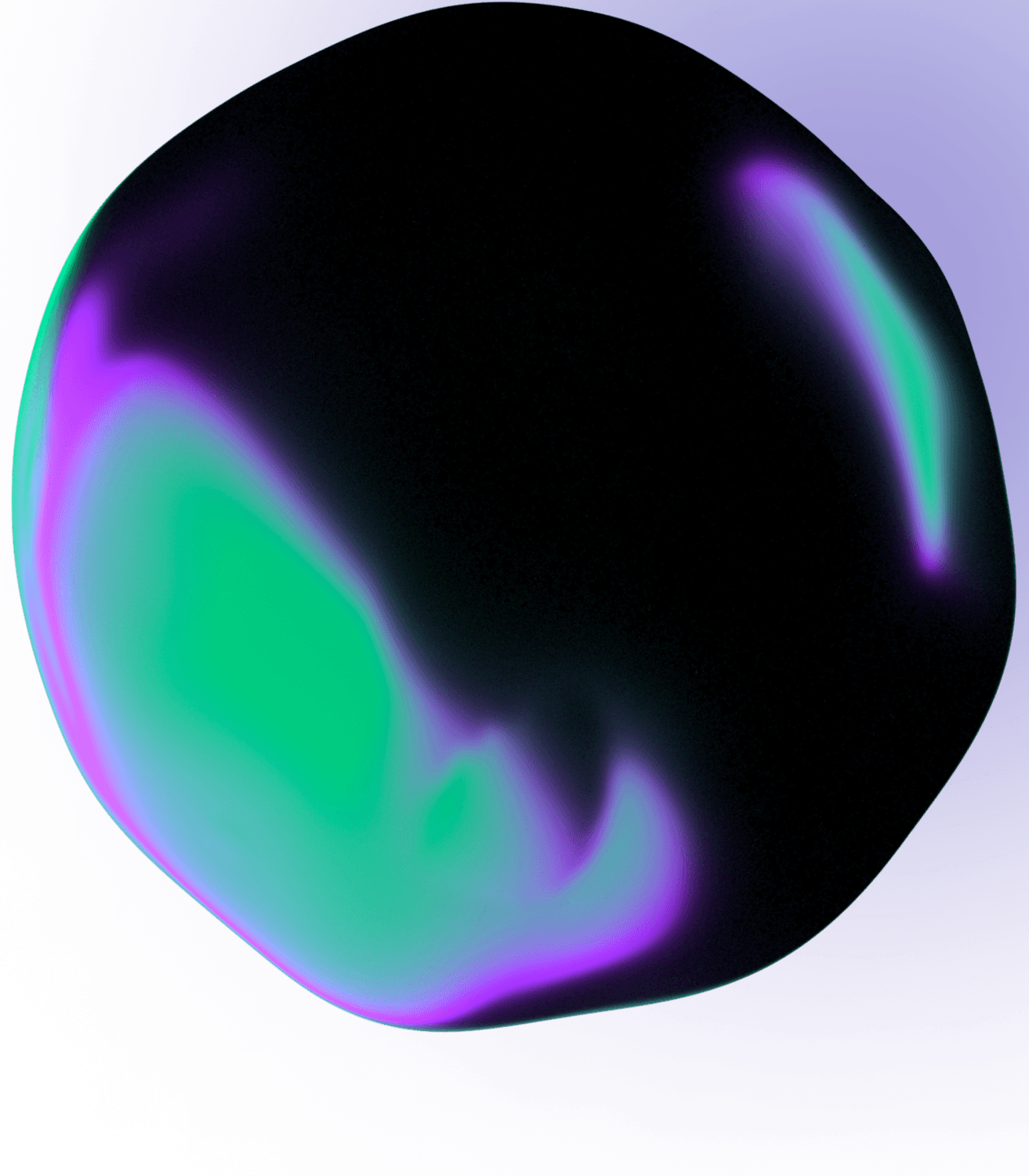 How creators can work on Solana
Web3 technology allows for a new reality for creators, one where a steady monthly income, global community exposure, and cost-effective transactions become an every day reality. Creators can use non fungible tokens, or NFTs, to store an unchanging, recognized piece of data on the blockchain — whether that's an image, video game asset, song, or more. And while art has been long available on the internet, creating recognizable digital ownership removes the need for an intermediary, whether that's a social media platform with constantly changing rules, a media giant that removes art from streaming services at the drop of a hat, or an auction house that has stringent consideration standards that make it difficult for new artists to gain exposure to high net worth clients. Solana is a direct connection between artist and audience. Whether you're an artist creating a 1:1 piece or a company launching the next big creative brand, Solana is designed for anyone to build upon.
Start building with the Solana Solutions Toolkit
Dialect: Artist-powered messaging apps
Messaging app Dialect works with artists to create unique sticker sets that users can truly own — while covering any fees associated with minting.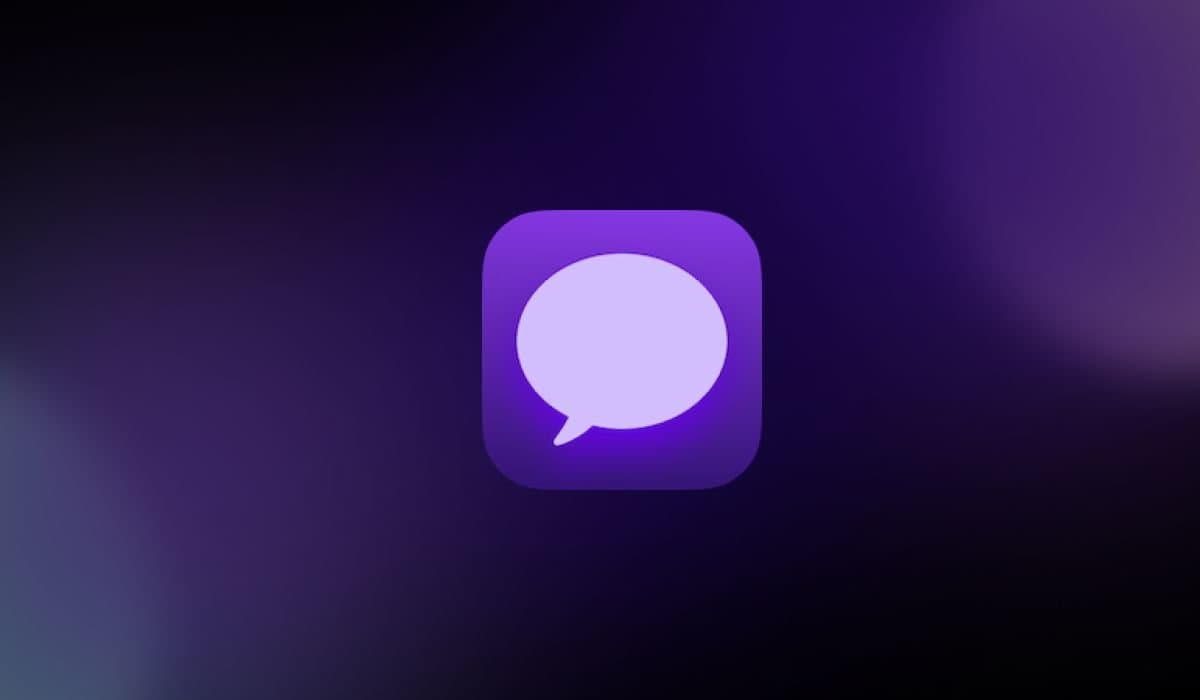 Drip: Own your audience
Drip works with artists to distribute their work to hundreds of thousands of collectors weekly — while covering any fees associated with minting.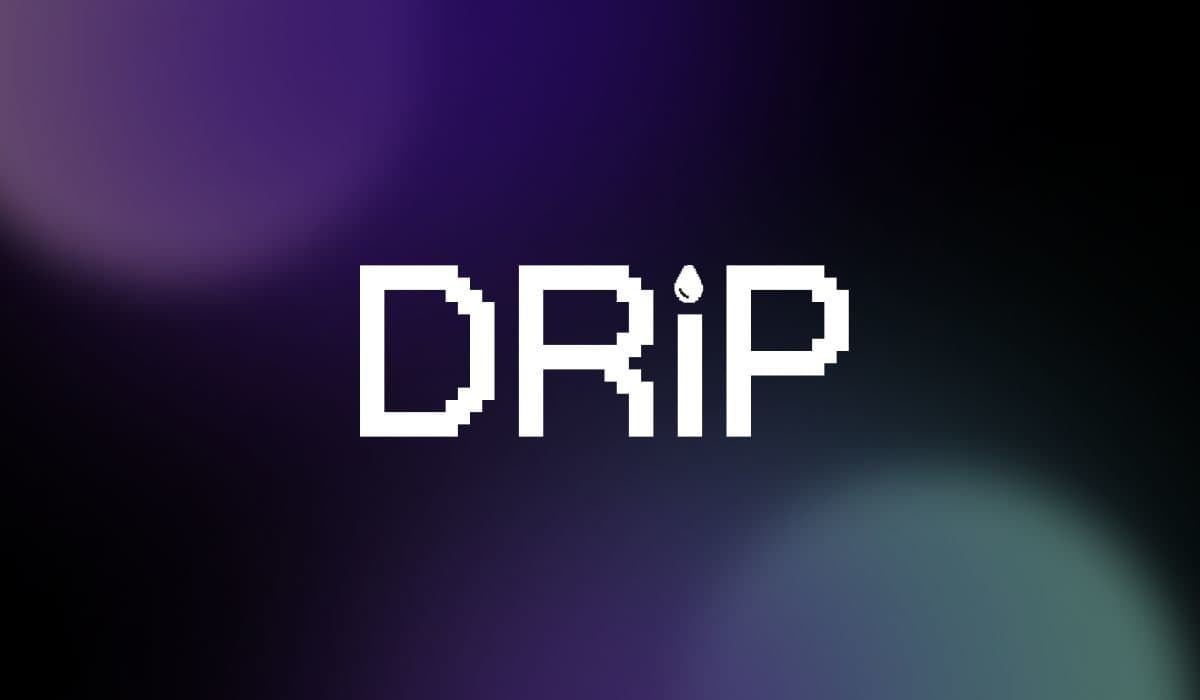 Robert Shilstone: Funding films with fan involvement
To fund his animated short Off Leash, Robert Shilstone auctioned off each character as a digital collectable — with the one sold for the highest price becoming the design for the main character.