Token22
Get native support for enterprise features — without third party tooling.
Token22 brings enterprise-friendly features to the Solana blockchain, built in collaboration with large regulated institutions. Full support for the token standard is coming soon, but enterprise businesses can start building today.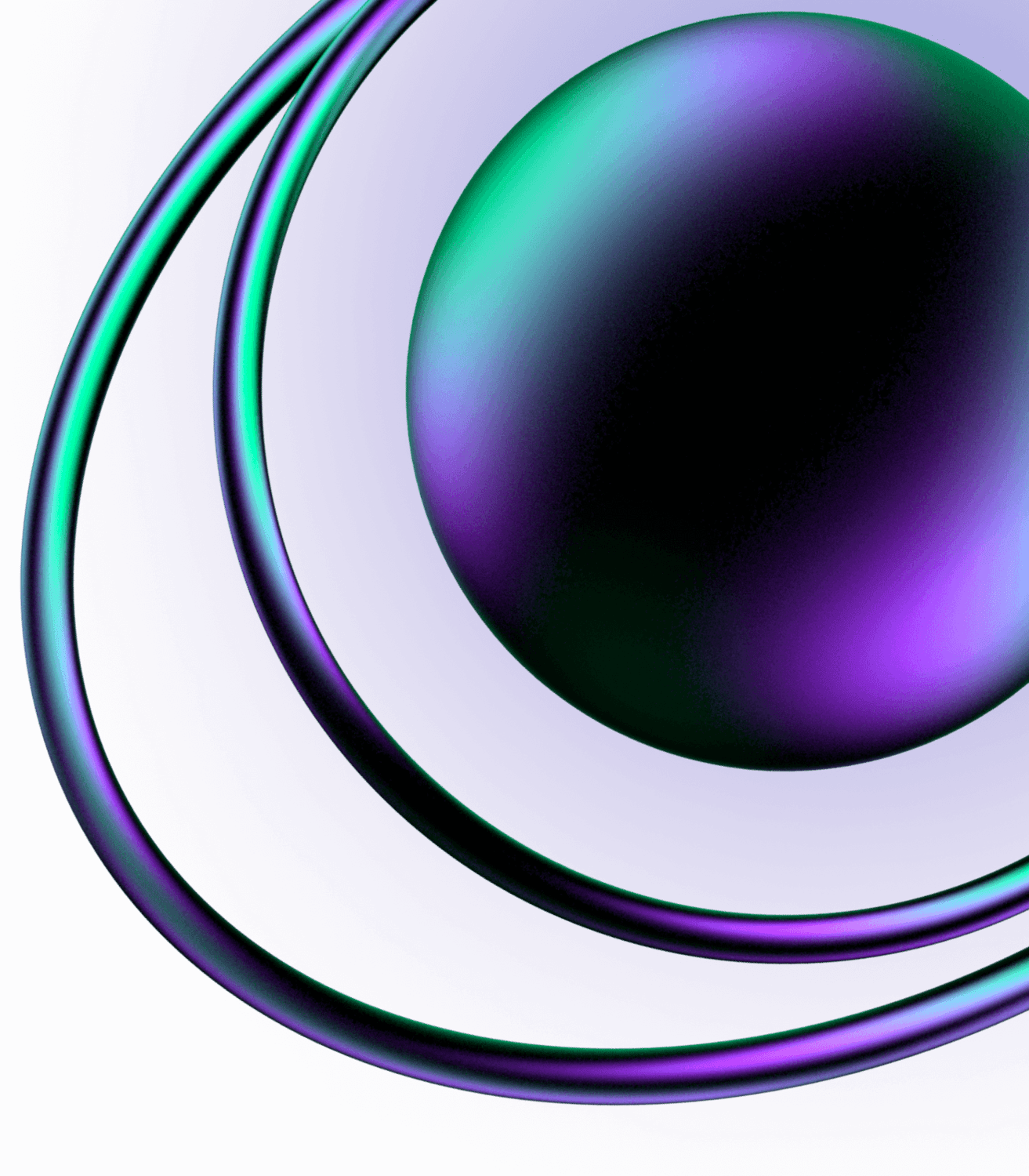 A new standard for business-friendly transactions.
Stablecoin tooling
Issuing a stablecoin for your project has become a lot simpler. Token22 has native support for stablecoins and monetization options that make issuing stablecoins a more viable business decision.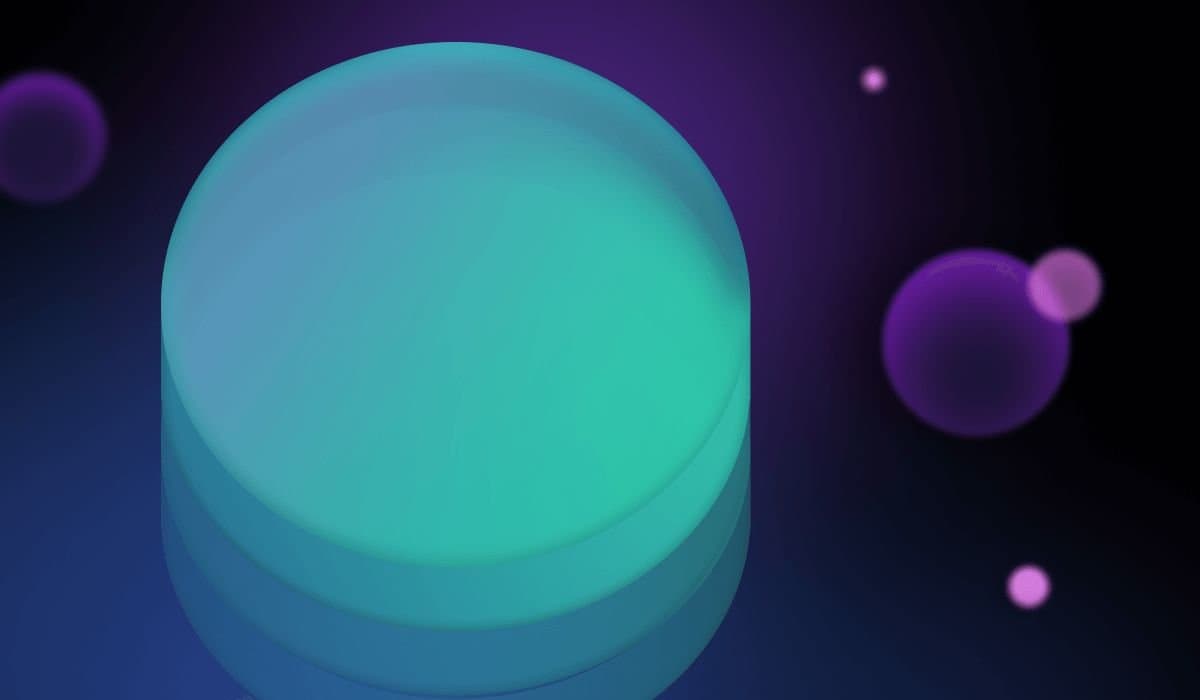 Onchain metadata
With Token22, transactions no longer have to occur in a vacuum. The new token standard allows metadata to be coupled with transactions, enabling simplified payment reconciliation.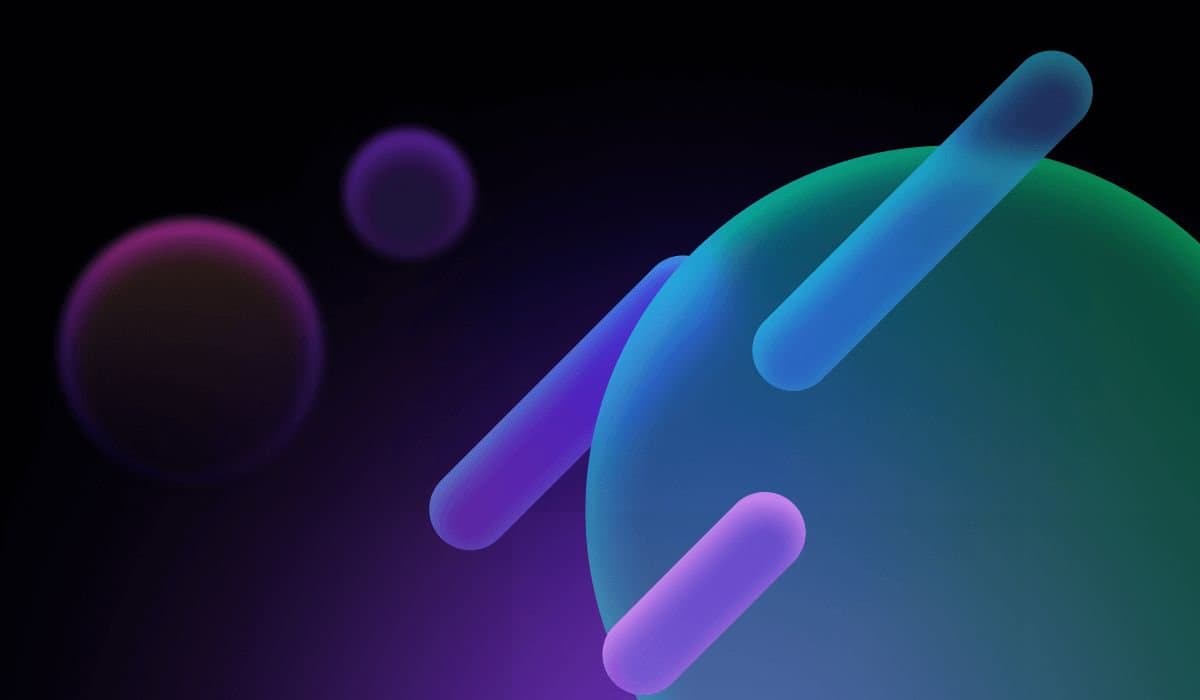 Transfer hooks
Create an ideal user experience. Using transfer hooks, token transfers can be gated by digital assets like NFTs, loyalty cards, and identity credentials.
Confidential transactions
Using Token22, issuers on Solana can natively preserve user privacy by masking account balances and transfer amounts, how much is sent in a transaction — while preserving auditing rights to ensure regulatory compliance. Confidential transactions will be active on mainnet-beta in late 2023.
Learn from Solana Developers