Powerful for developers.
Fast for everyone.
Bring blockchain to the people. Solana supports experiences for power users, new consumers, and everyone in between.
Start building
Read docs
Powering tools and integrations from companies all around the world
Art Basel Miami Beach
Solana Ecosystem Brings 'Artist in Residence' to Miami
The Solana art world will be making its debut at the leading international art fair, with artists creating works live in a special exhibition.
Learn more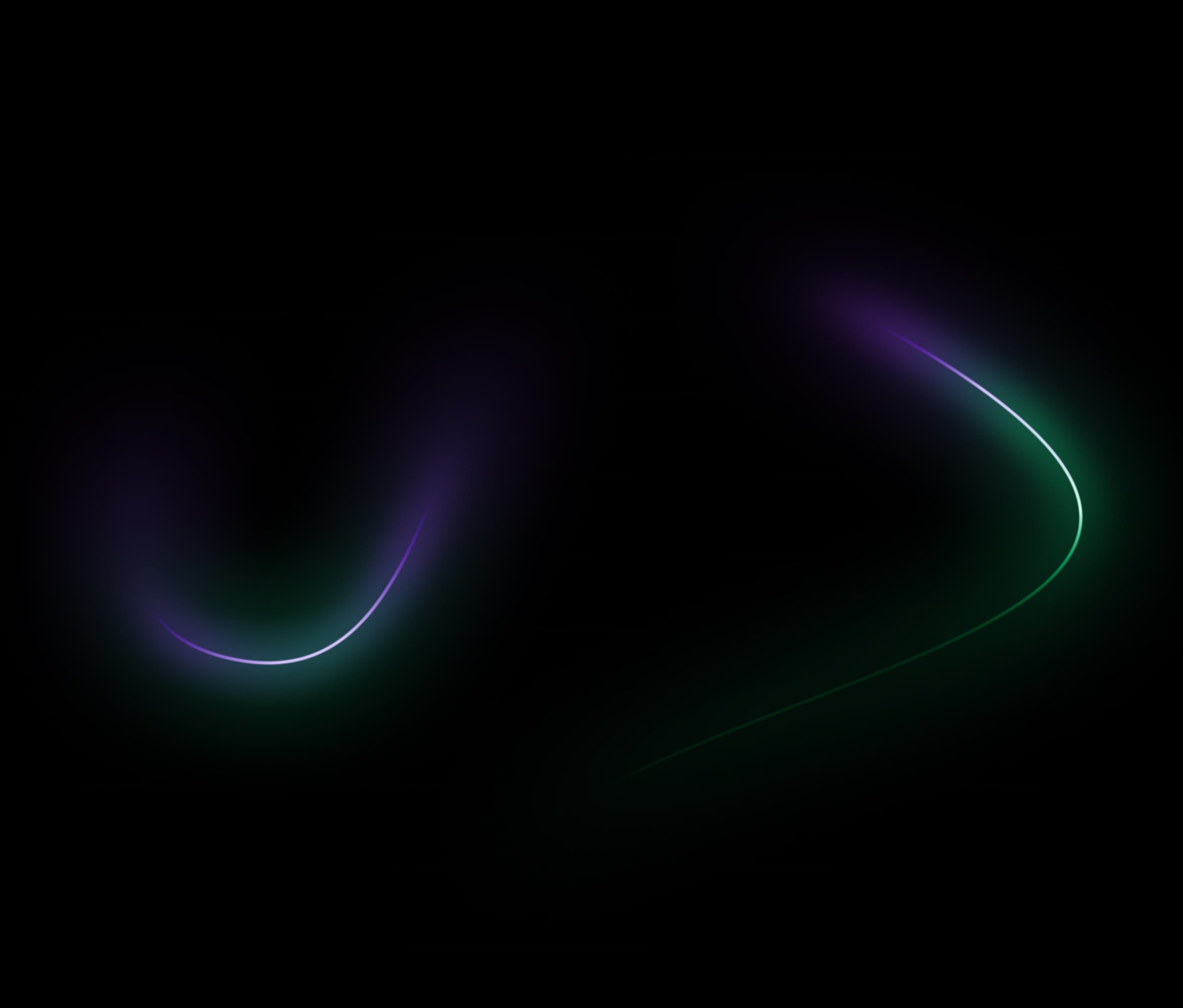 Join a community of millions.
$0.00025
Average cost per transaction
Made for mass adoption.
Live data
Fast
Don't keep your users waiting. Solana has block times of 400 milliseconds — and as hardware gets faster, so will the network.
Decentralized
The Solana network is validated by thousands of nodes that operate independently of each other, ensuring your data remains secure and censorship resistant.
Scalable
Get big, quick. Solana is made to handle thousands of transactions per second, and fees for both developers and users remain less than $0.0025.
Energy Efficient
Solana's proof of stake network and other innovations minimize its impact on the environment. Each Solana transaction uses about the same energy as a few Google searches.