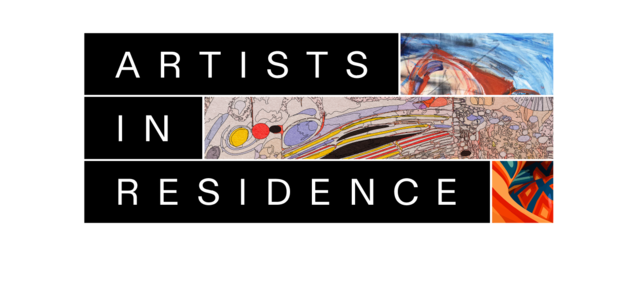 Art Basel Miami Beach | December 6 - 10
Creative talent thrives on Solana.
Global. Authentic. Scalable. Artists on Solana join a worldwide community and experience higher revenue retention, while collectors are introduced to emerging talent and receive unquestionable proof of ownership with each acquired piece. Experience it firsthand at Art Basel Miami Beach.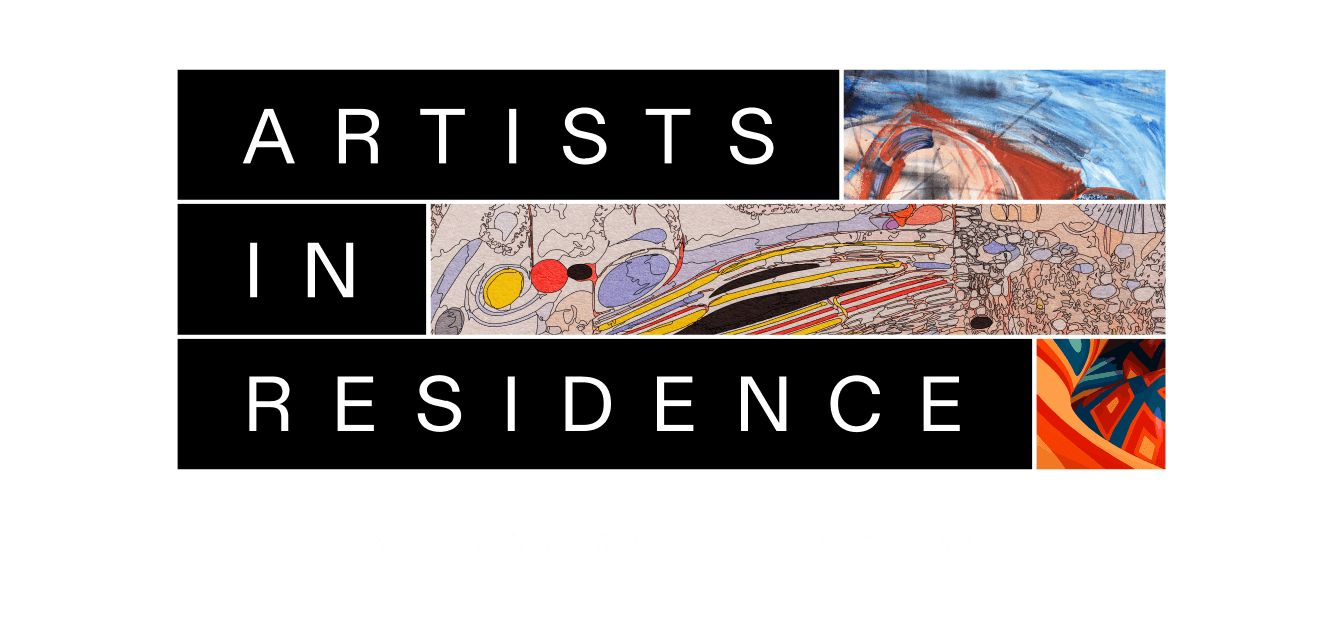 Discover tools that inspire
Discover resources, tutorials, testimonials, and more for the boundary-breaking artist in you.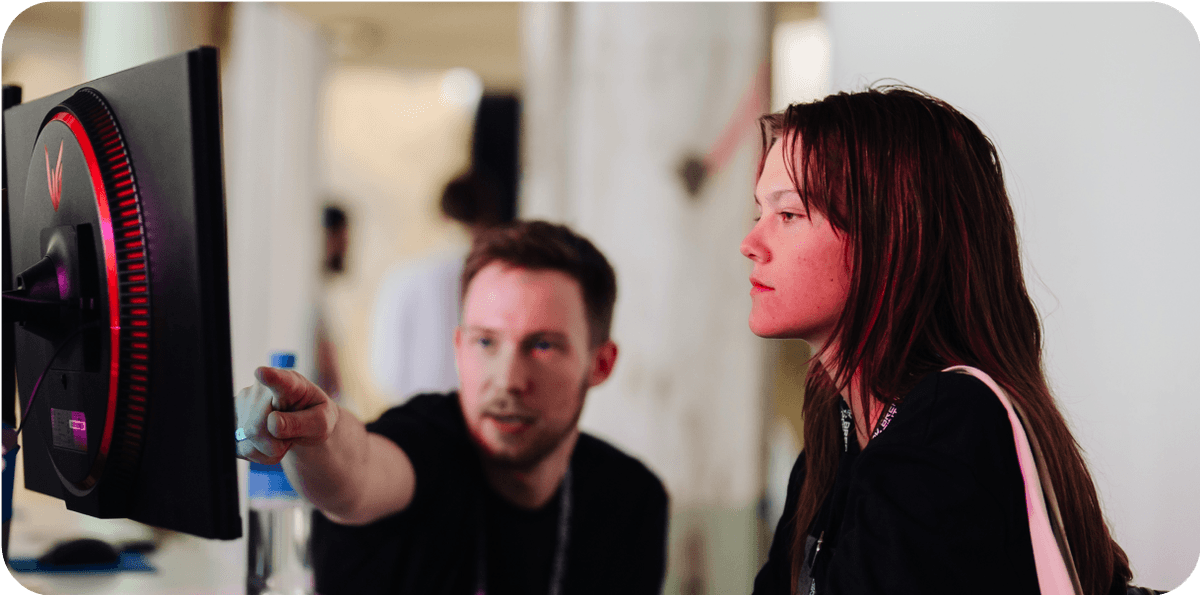 The Solana Community Exhibition
Introducing the Artists in Residence: A Live Studio Concept at Art Basel Miami Beach
In a first-of-its kind experience, three Solana artists will show what it means to make art onchain. Each artist will host live studios on site at Art Basel to showcase how they blend digital inspiration with traditional mediums and reshape artist-patron dynamics.