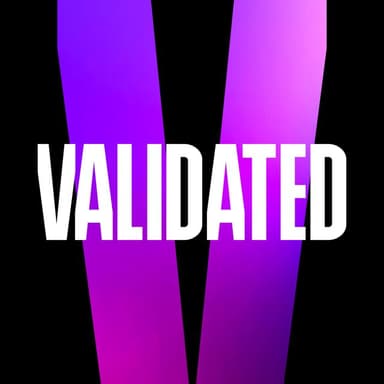 The Case for Tokenized Carbon - Ep 74
| 33:38 | E74
Episode Summary
Is tokenized carbon a massive business opportunity? In the final episode of our series on climate change, Ethan Daly and Emma Sokoloff explain Shine Capital's ReFi investment thesis and elucidate the broader ReFi market.
Episode Notes
0:00 Overview of ReFi
3:13 Intro to Emma, Ethan, and Shine Capital
4:37 Why Shine sees ReFi as a sound business investment 
7:10 Overview of how traditional carbon markets work
8:03 Breakdown of pricing in current carbon markets 
12:09 Shine's thesis on how increased demand will impact carbon credit prices
12:51 Where increased demand will come from
13:53 More on how increased demand will impact carbon credit prices
15:13 More on Shine's confidence in ReFi's economic viability
17:57 Recap of discussion thus far
19:28 Speculations on the growth trajectory for carbon markets
22:35 ReFi market map
23:48 Current systems of MRV and why they're inefficient 
25:28 How crypto can innovate traditional MRV
28:02 Opportunities for entrepreneurs in the ReFi space
31:25 Closing remarks 

DISCLAIMER The information on this podcast is provided for educational, informational, and entertainment purposes only, without any express or implied warranty of any kind, including warranties of accuracy, completeness, or fitness for any particular purpose. The information contained in or provided from or through this podcast is not intended to be and does not constitute financial advice, investment advice, trading advice, or any other advice. The information on this podcast is general in nature and is not specific to you, the user or anyone else. You should not make any decision, financial, investment, trading or otherwise, based on any of the information presented on this podcast without undertaking independent due diligence and consultation with a professional broker or financial advisor.