Games and entertainment
Redefine how gamers play with speed, scalability, and digital ownership.
Think of your game as an economy of its own, with a distinct community and growing GDP — that's the kind of power Solana enables.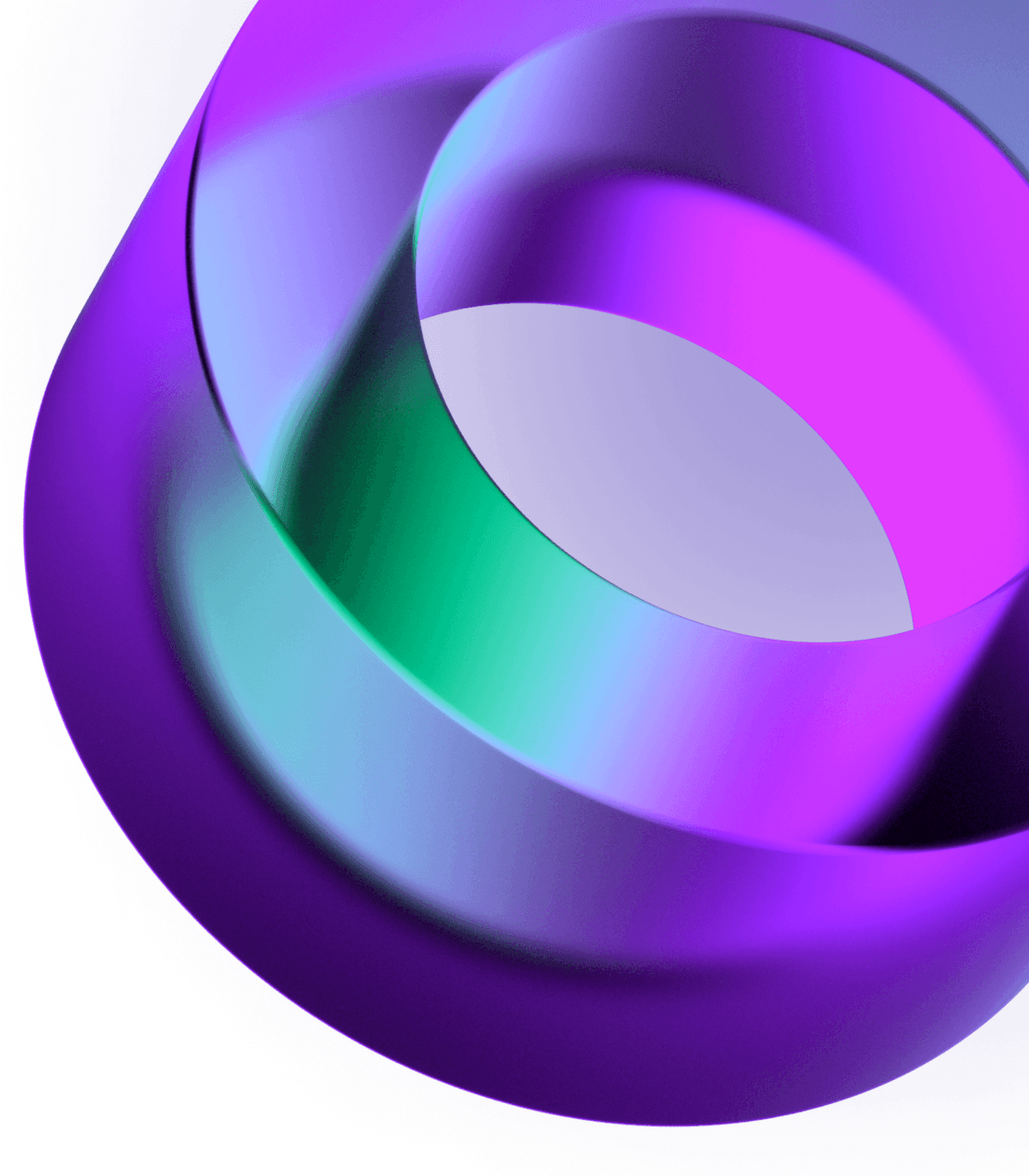 $0.00012
to mint in-game assets using Solana
~$110
to mint 1 million NFTs with state compression
Single state brilliance
Imagine a world where players can play and own their favorite games, or fans can set the direction of their favorite franchises. That's the world unlocked by Solana, a high-throughput, low-cost blockchain designed for web3 experiences at scale. With a single global state, Solana is built for in-ecosystem composability using ownable digital assets to bring together the metaverse meetups of your dreams. It's your canvas — and Solana is your limitless palette.
Launch and sync game assets
Start building with the Solana Solutions Toolkit
Star Atlas: Grow an in-game economy
Star Atlas uses blockchain mechanics, DeFi protocols and non-fungible tokens (NFTs) to build out a grand strategy space exploration game — complete with territorial conquest and political domination.
Aurory: Fight battles and trade prizes
Fight nail-biting battles across a unique, expansive, JRPG world. Sharpen your PvP skills and test your wits at on-chain trading.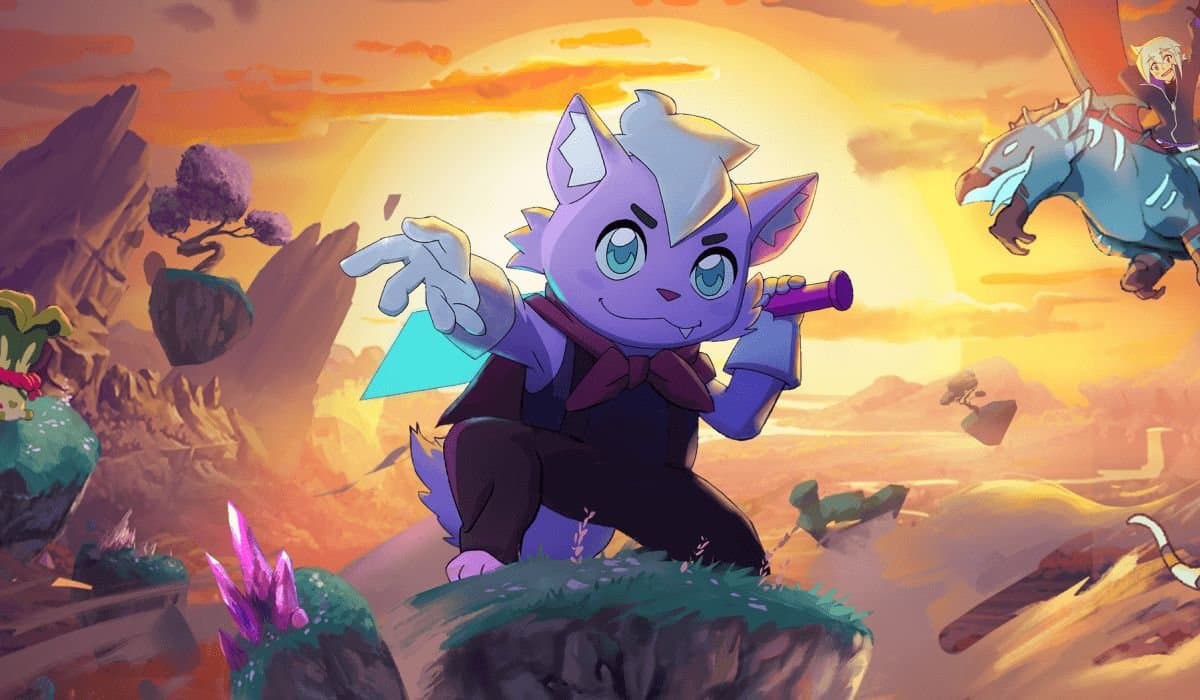 Catalina Whales: An NFT-powered band
Anyone holding a Catalina Whale NFT can help set the direction of a virtual band signed by Def Jam Records.